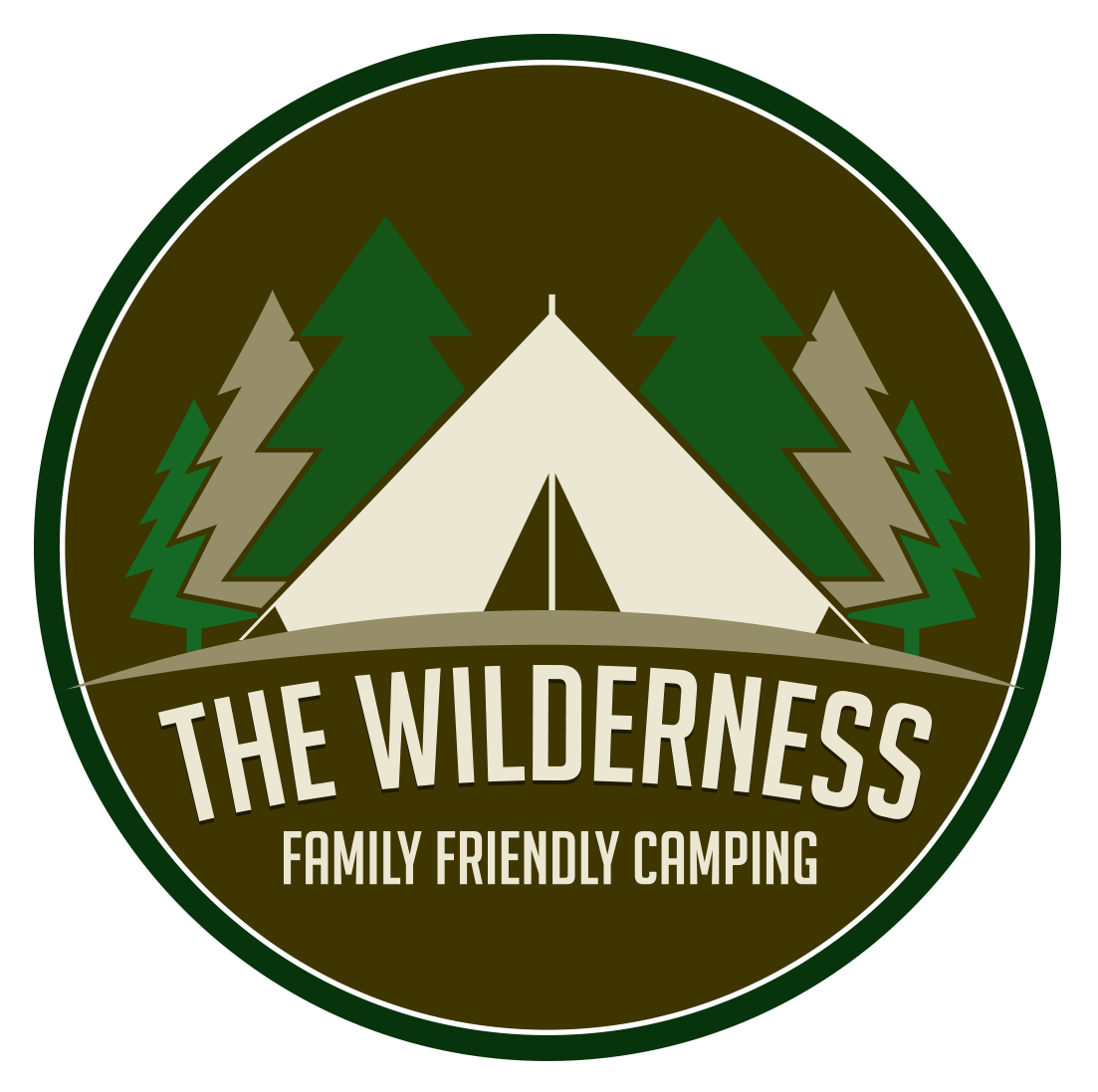 WELCOME to THE WILDERNESS, a family friendly camping facility right in the heart of Magnolia Texas. Whether you're a solo camper, you're wanting a getaway with your family or you're looking for a place to host a group camp out, THE WILDERNESS is perfect for your fun-filled outing!
As an extension of our overall ministry, THE WILDERNESS is a fee free, donation based campground. You can reserve your first come, first serve campsite by completing our online registration form. You will be contacted by a member of our team within 24 hours and you'll be all set for your adventure in the woods.
Happy camping!
Book A Campsite!
Searching Availability...