a detailed description of our vendors and their product line can be seen below
Our Specialty Gourmet Foods are Empanadas, fried or frozen - Savory Beef & Veggies, Chicken & Chive, Sausage Poblano Jalapeño Jack and Turkey/Bell pepper Medley. Tonadas also sells Marinated Slow Cooked Lean Pulled Pork Carnita Tacos or by the pound. We also sell Amazingly Addictive Creamy Cilantro Sauce.
Howling Mad Hot Sauce is dedicated to making quality hot sauce from fresh ingredients. We're Crazy About Flavor!!! We are a Texas based, family operated business. We are dedicated to sustainability and grow many of our own peppers using organic methods. We source the ingredients that we don't grow locally and organically whenever possible.
Biryani Hut Indian Food
Biryani Hut Indian Food is very particular in using high quality ingredients to deliver fresh, authentic Indian Food to their customers. In addition to pleasing the palette, Biryani Hut is passionate about introducing its customer to the Indian culture through delicious Indian cuisine.
Simply Homemade
Simply Homemade is a small, local, family owned business. We specialize in jaring fresh Jams, Pickled Veggies & more!! Everything is made with tender care, just the way Granny used to make it; a little hard work and a whole lot of LOVE.
Hope4Burundi is a non-profit mission organization. Our goal is to address the physical, emotional and spiritual needs of Burundi, known as "The Heart of Africa," that has suffered much from waves of internal conflict which has resulting in poverty, vulnerability to disease, restricted access to education and an unconscionable number of widows and orphans. Hope4Burundi works in partnership with Homecare Ministries and other Christian leaders throughout the country so that together, Burundi will experience restoration and a renewed hope. The sewn products we sell were made with love on a treadle sewing machine by women of Burundi. The scripture cards and garden rocks were made by artistic friends of Burundi here in the states. All proceeds go directly to these women of Burundi.
If you've never has a pie from Victory Pie Co., then you've never had pie!! My goodness, whether you get one of their deliciuosly sweet pies or one of their hearty and savory pies, your mouth and belly will be overjoyed. Don't let the name fool ya. They also make some of the best brisket chili you'll ever eat. You're going to love this vendor.
Stump Farms is a Magnolia Farm that produces seasonally fresh canned or frozen produce, jelly & sauces from our gardens. We make family friendly skincare, naturally made and milked. We also offer processed whole chicken & rabbit.
What is Baked Popcorn you ask? Only the crunchiest, most flavorful popcorn you will ever eat. It's all because The Taste is Baked Right In! Our popcorn is made in small batches to ensure quality and consistency. It's like nothing you have ever tasted, because there is nothing else like it. It's never sticky, caked up or messy. It never gets on your hands.
If you've heard about Turmeric, you know about its anti-inflammatory properties. We've added it to olive oil, along with some beneficial herbs and spices to create flavorful oils that can be used to sauté or roast everything from grilled fish to oven roasted potatoes. We have spreadable sauces that give you a sweet way to enjoy the benefits of turmeric on everything from toast to ice cream. Our herbal teas give you a punch of Turmeric in a hot or cold drink. With cold and flu season upon us, our Elderberry Syrup with the added boost of Turmeric is a must for the entire family.
Kmiec Farm
Kmiec Farm is located in Sealy Tx. We are a small family run farm, which has been growing produce for our family and local customers. We have added bees to our farm and offer raw honey and comb honey, along with lotions made from the bees wax. We recently added strawberries and blackberries to provide fresh berries in the spring. We also offer jellies and jams. We have free range chickens and duck and offer farm fresh chicken and duck eggs. We are currently building greenhouses to extend our growing seasons for farm fresh produce.
We only offer the very best quality seafood on the market. Every week, we replenish our products from local fishermen, so you can always be assured of freshness and proper handling. You will never get a farm raised product from us and we will never short cut on quality! Oooooo Weeeee, come get ya sum!!!
Whippet
Driven by our love for coffee, community, and food. Coffee is something you can have on the go, or it's something you can sit and enjoy. We are passionate of bringing people together, building relationships, and building the community. What better way than a cup of life @ Whippet. Live responsibly. Drink better coffee.
Have you been trying to find a delicious, fresh bagel in your area?? Buff's Bagels & Bakery offers fresh, hand-rolled bagels in all sorts of flavors made with only the highest quality ingredients. From your classic Everything Bagel, to a more colorful Fruity Pebbles Bagel, we have options for everyone. Keto and Gluten Free products are available as well!
Callies Corner Bakery is a family run bakery that strives to bring high end pastry and deserts to Texas. We are determined to make people smile with the deserts we make.
Petite Creperie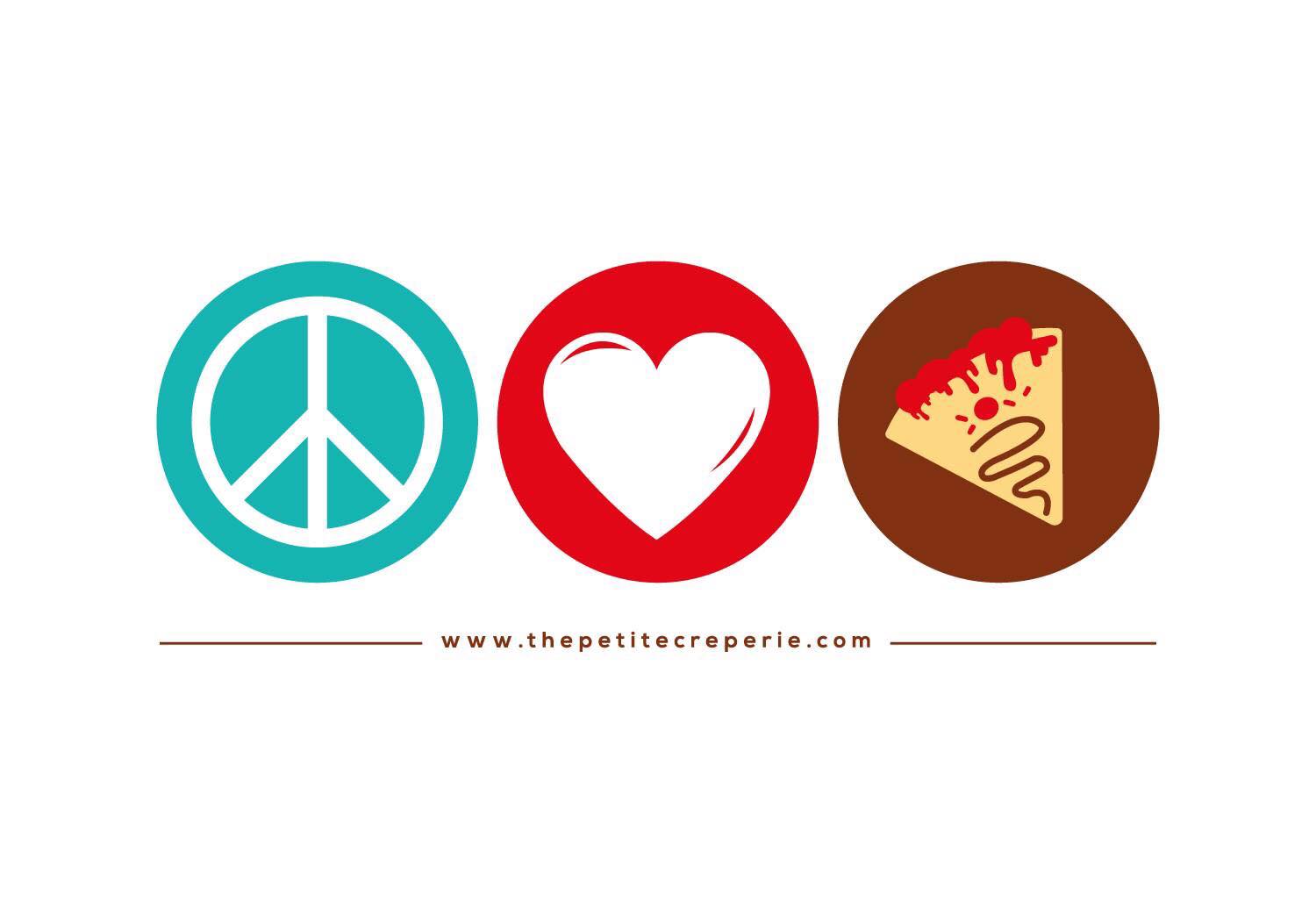 We are a small French inspired creperie currently serving the Montgomery County area since 2017. We offer both sweet and savory crepes and pride ourselves on using local ingredients and suppliers whenever we can.